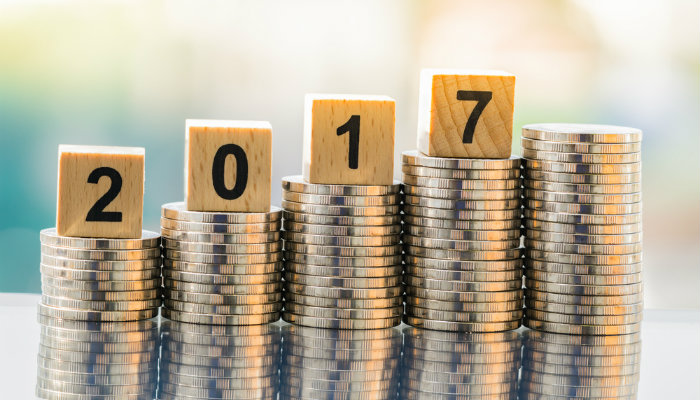 In the analysis of the FTA, income and wealth taxes, net income and capital taxes, as well as inheritance and gift taxes were taken into account. The tax burdens for both natural and legal persons are presented in tabular form in various constellations. This allows a summary comparison of the tax burden between the cantonal capitals with regard to cantonal, municipal and church taxes. In all possible constellations, it turns
out that the canton of Zug continues to be an attractive canton or the canton with the lowest tax rates for natural persons - single people, married people, double earners, pensioners, etc. The cantons of Neuchâtel and Berne, however, have the highest tax burden in many situations.
On 17 January 2019, the NZZ published the expected profit tax burden for legal entities in the respective cantons for the 2019 tax year. This year, once again, the Canton of Lucerne is the frontrunner among the cantons with the lowest tax rates in Switzerland. It is thus positioning itself very attractively, especially in international comparison.